For us it consists of the simple idea of ​​linking your left side of the brain, the logical side, with the right side, the creative side; in order to achieve a WOW factor. We want to know what you think, what are your ideas, those that arise at the moment you are taking a shower. We want to know what you have in mind and we want to help you do it.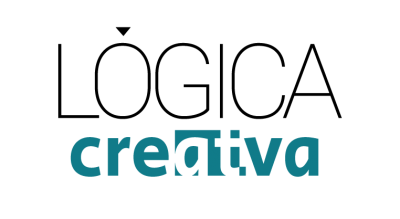 YEARS MAKING FRIENDS
Every day making the community bigger "With a great capacity for work, agile, effective and committed, I describe ENMENTE as the leading agency and brand managers of the multinational Hormel Foods for Colombia and its distributors. Thanks for all the ideas and the deep commitment"

Maria Isabel Ruiz

Austin Alimentos
"I found in ENMENTE a serious, creative and honest company, with which a strategy was developed whose results exceeded what was expected in record time. Today we are great allies in achieving any goal in my company"

Mauricio Parra

Gerente - Colasistencia
"With ENMENTE we transform a dream into a reality. His charisma, experience and accompaniment achieved results that exceeded all expectations.
Thanks to them, our positioning in the middle will be easier, but above all unforgettable."

Paola López / Liliana Yepes

Ensamble Espacios Vivos
Meet the team
These are the insane, those in charge of making magic happen in Enmente®.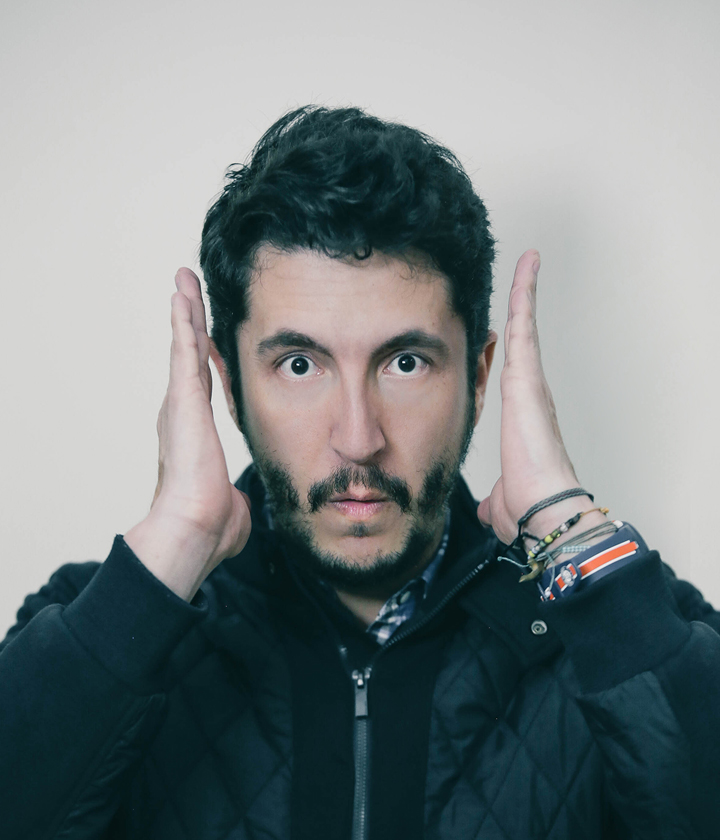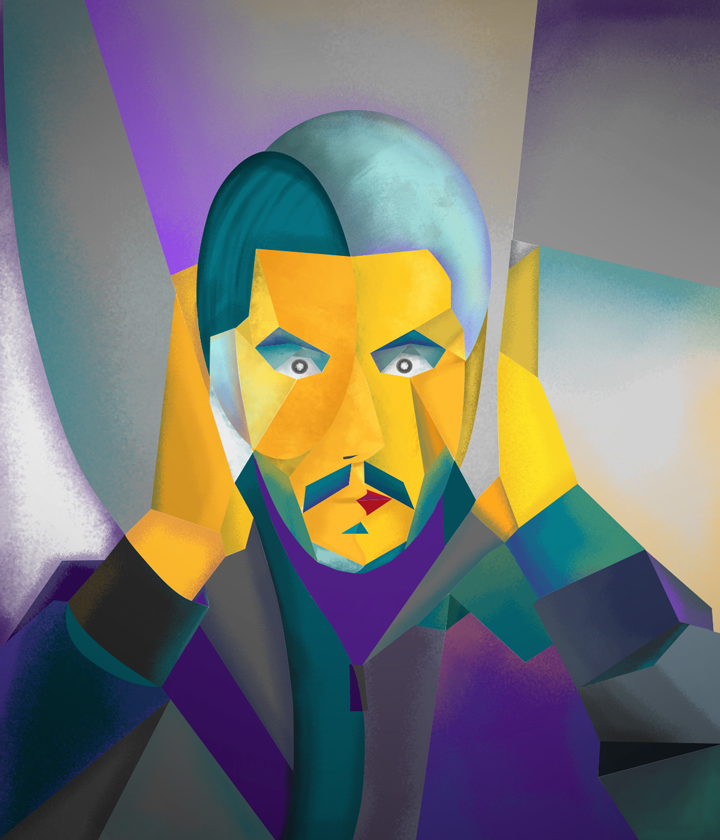 MANUEL LÓPEZ
Project director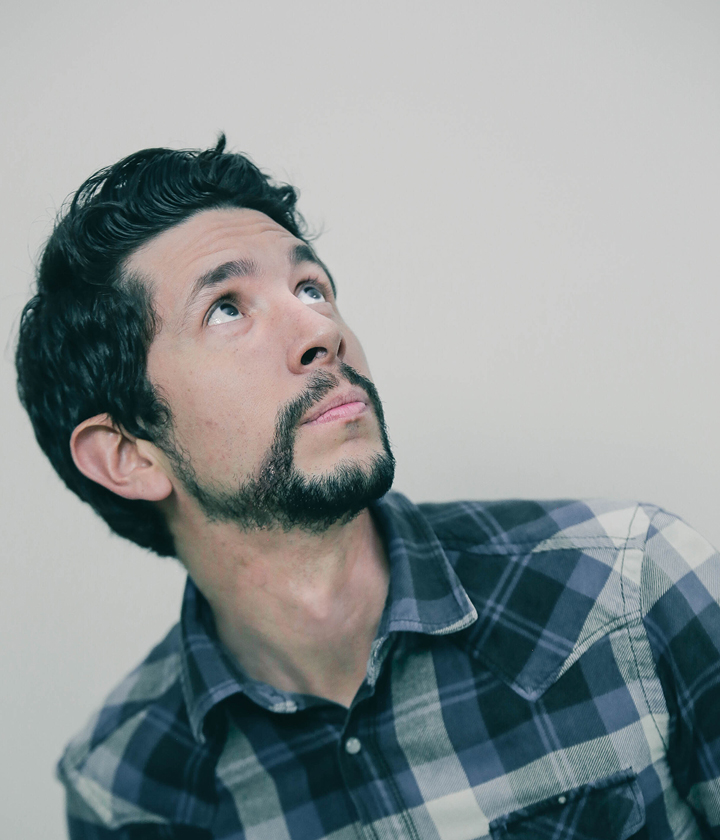 ANDRÉS LÓPEZ
Audiovisual Director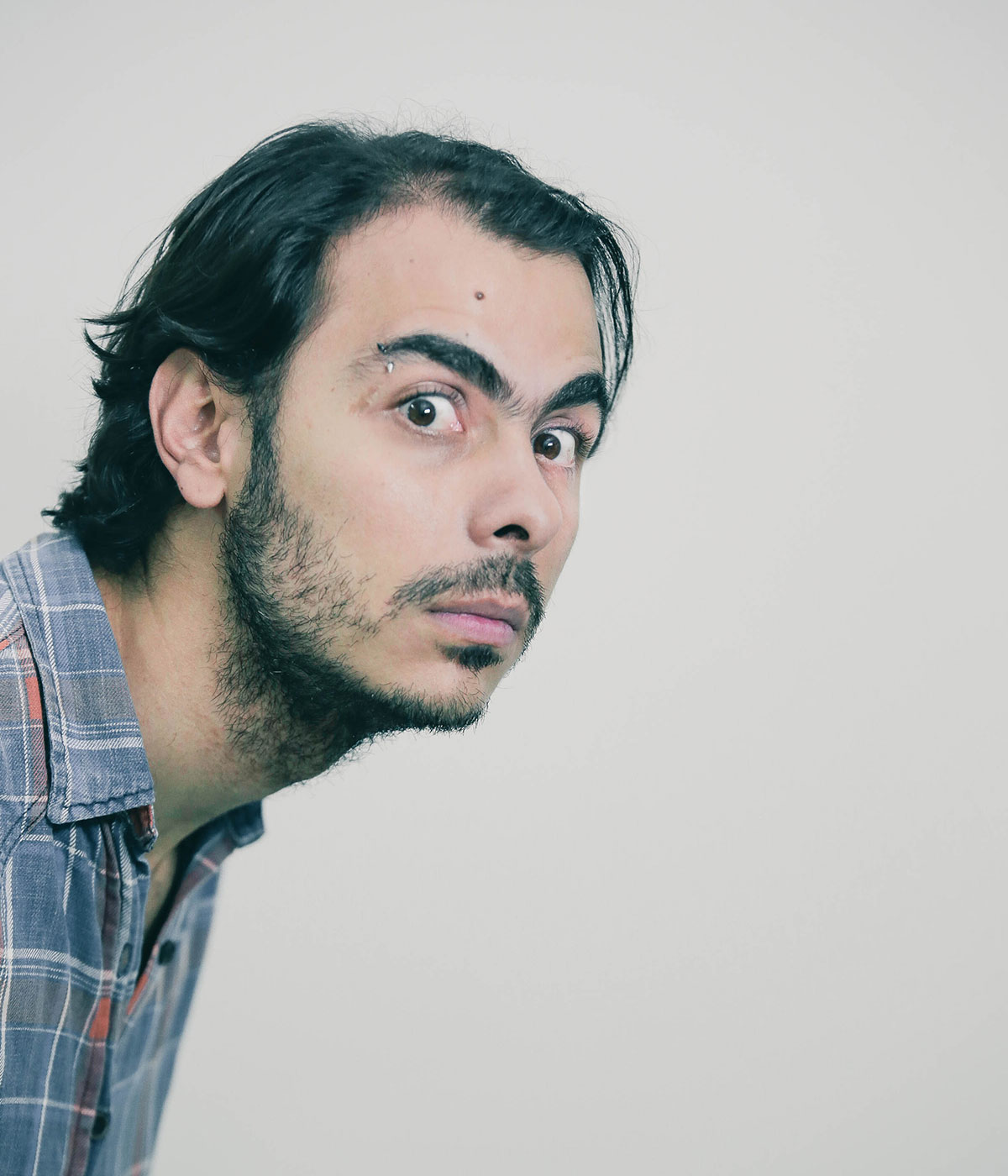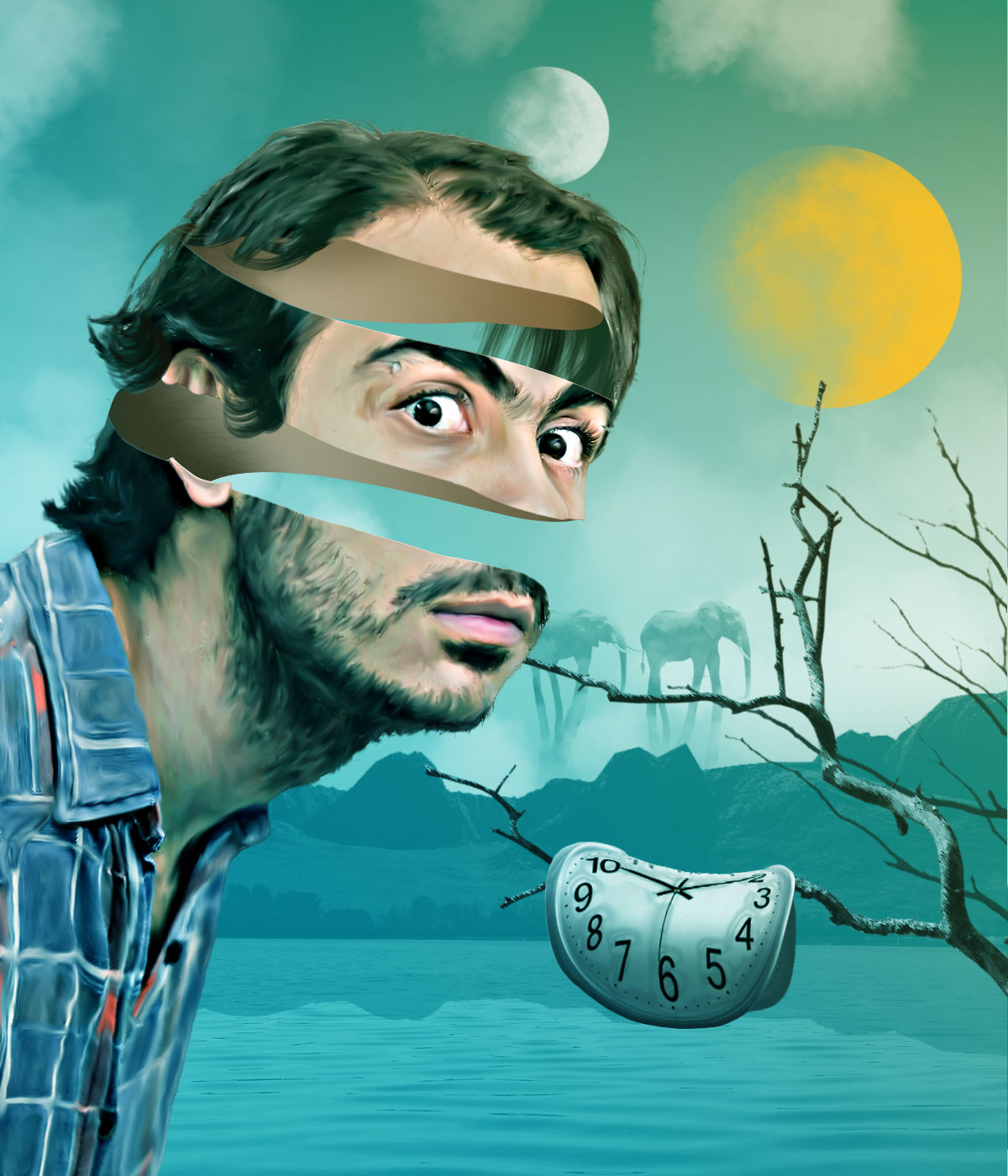 JUAN CAMILO VILLA (CHUMI)
Webmaster / SEO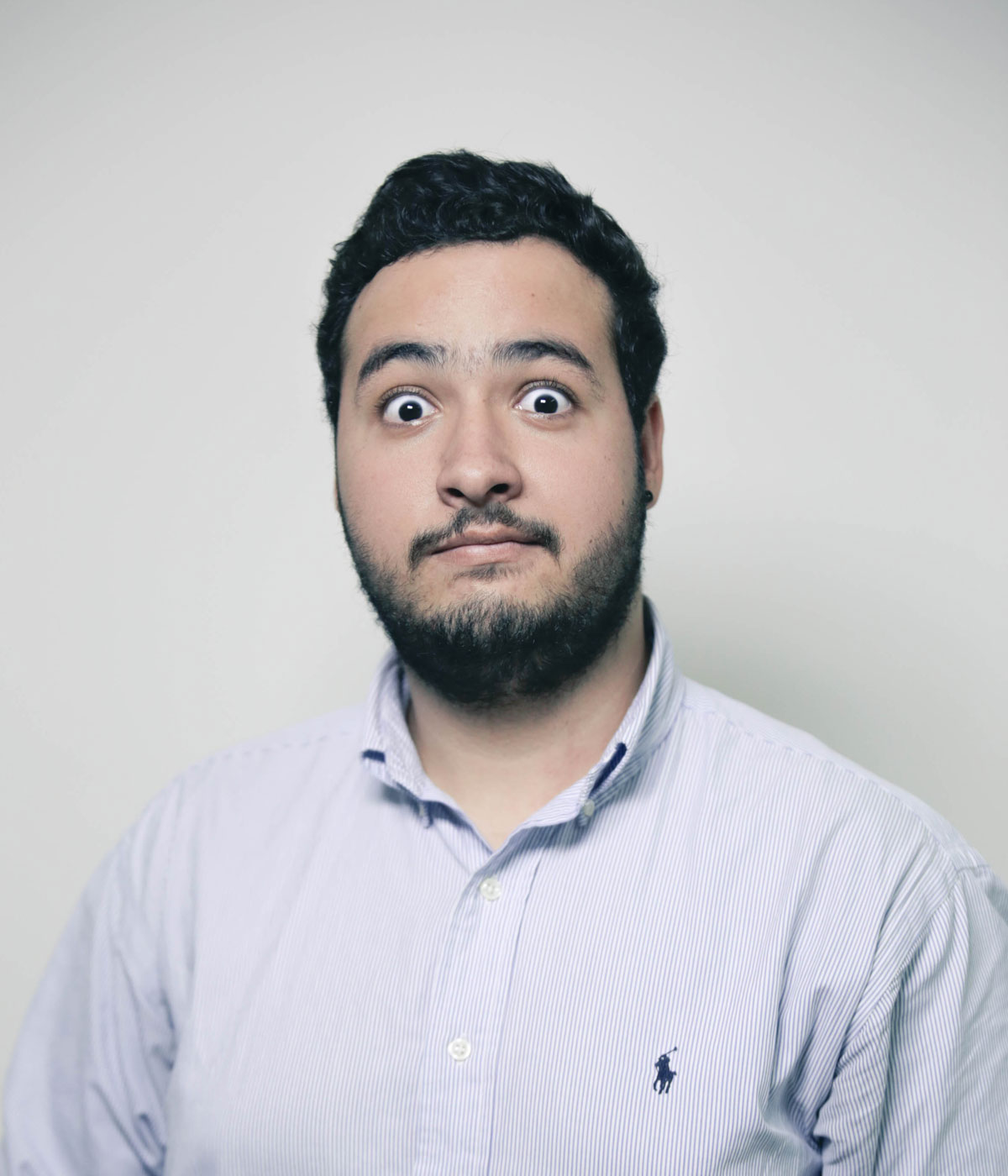 EXIO ARGÜELLO
Social Media Coordinator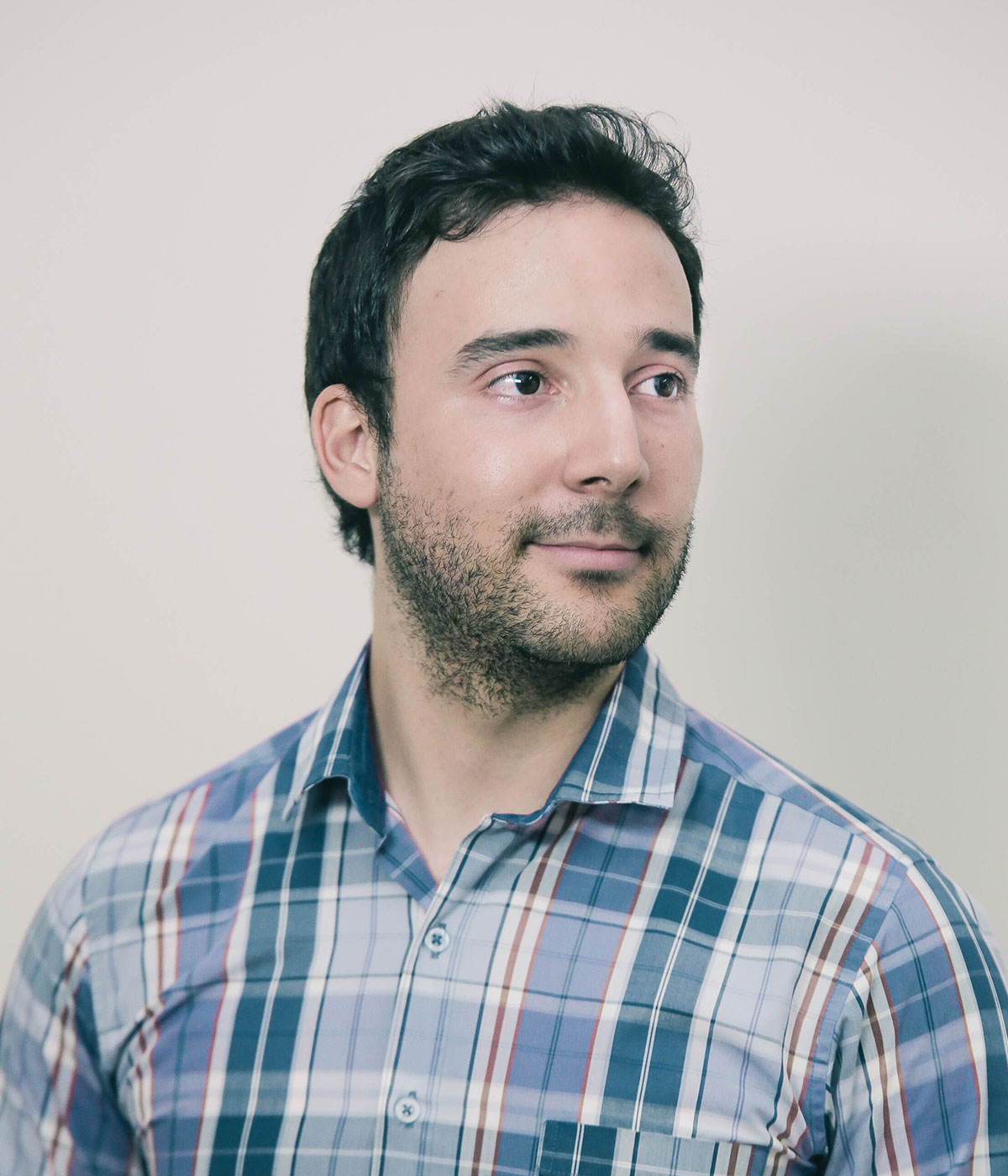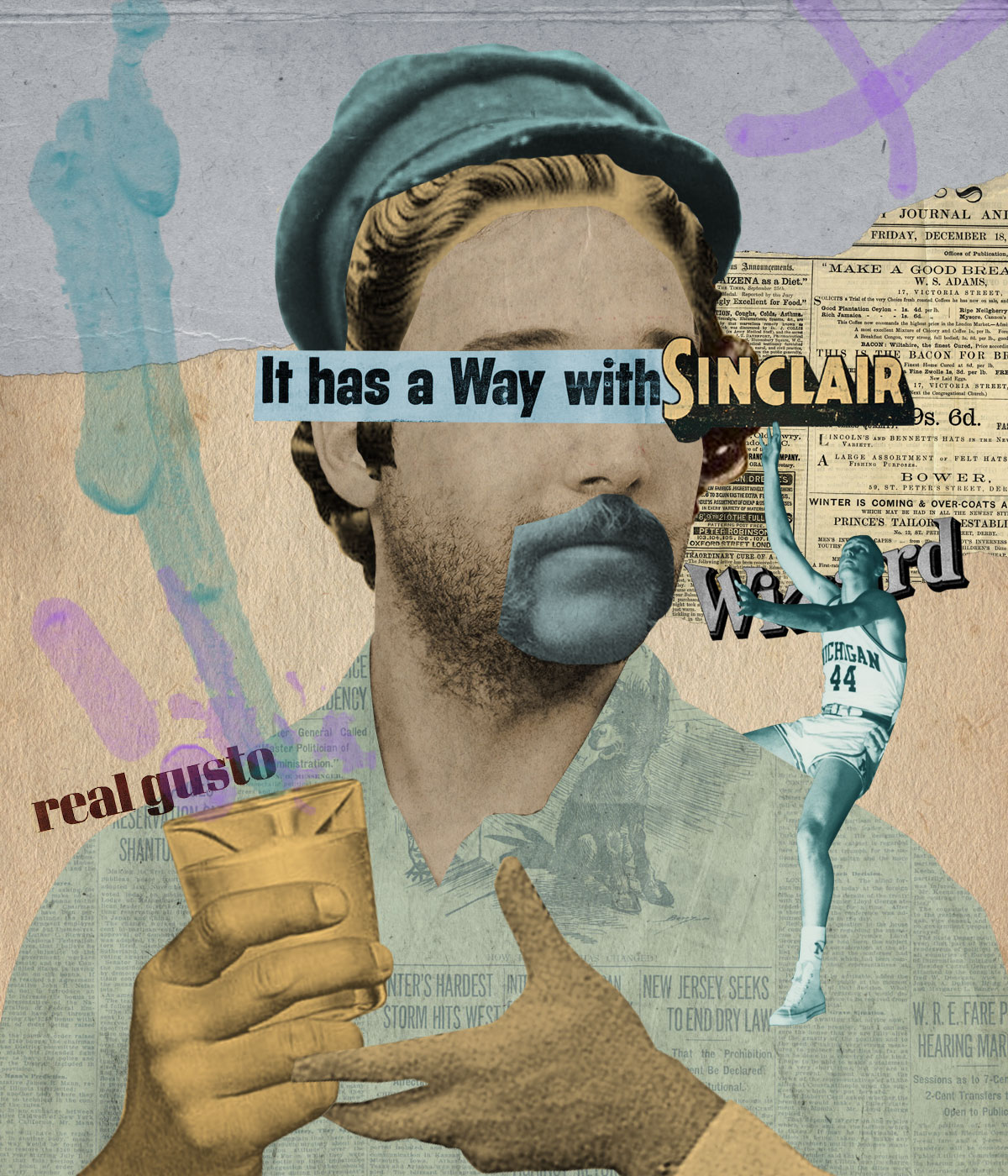 GIOVANY PINEDA
Creative Coordinator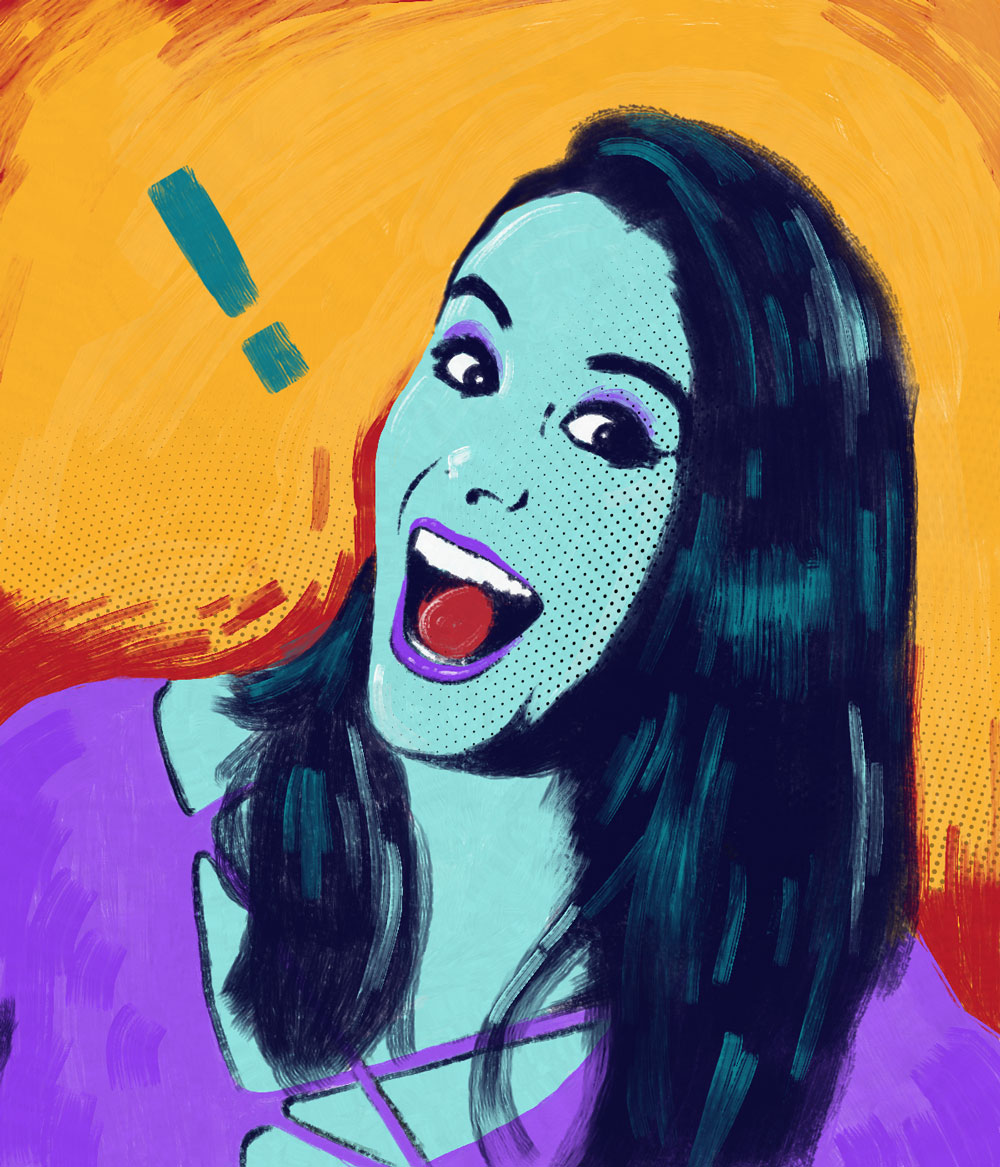 JULIETH RAMOS
Community Manager