We believe in the power of "And what if …"
" We believe that when logic and creativity come together, WOWs arise !! We are convinced that with what we do we can help you to better tell your ideas.
Take a look and find out how.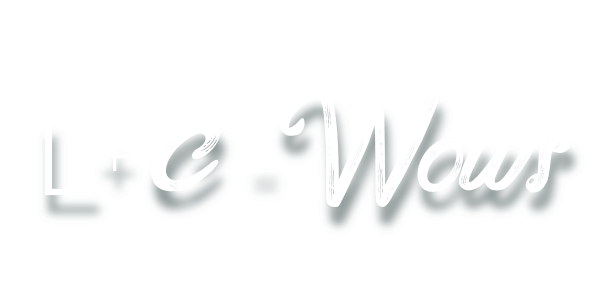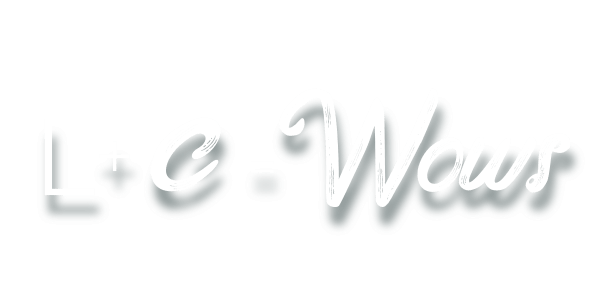 SOCIAL MEDIA ADMINISTRATION
Social networks are that, social and we take care to talk with your audience.
The content is key and we take care to build it and spread it.
We monitor what works, what does not and we make the necessary adjustments.
We design your website, we take care of making it visible and keeping it up to date. It is a team that allows you to measure time.
It's all about telling stories; we like to transform and create. We are sure that everything you think can be told, what you do can be shown and what you imagine can be created.
Advertising Communicate from the visual, transform an idea into a graphic concept that generates emotions and expresses values, all in terms of shapes and colors, making use of aesthetics and art; that is exactly what we do in Enmente, we take your ideas and we take them to the image.
Do you think we can make a good team?
Tel: (574) 615 0078 / Cel: 3203470585
Cll 4 sur # 43 A – 195, Centro Ejecutivo. oficina 122
Medellín – Colombia